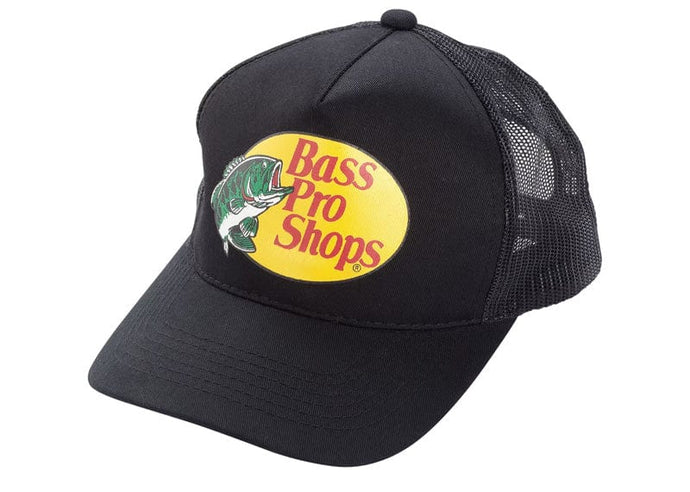 Bass Pro Shops® Mesh Cap Black
Regular price R 999.00 Sale
The one and only Bass Pro Shops® air-conditioned cap, designed for the ultimate outdoor adventurer!
Stay cool and comfortable through any activity with the Bass Pro Shops® Mesh Trucker Cap, be it fishing, boating, mowing the lawn, or simply unwinding in style.

Made from 100% polyester with a mesh back, ensuring optimal breathability.
Screen-printed Bass Pro Shops logo on the front adds a touch of style, making it a sharp-looking addition to your hat collection.
🇺🇸 Rest assured, this cap is an authentic import from Bass Pro Shops USA, promising top-notch quality.
Gear up and conquer the outdoors with this imported must-have!

🚛 Deliveries: Please allow 2-5 working days - depending on your location;
• Local - Cape Town: 2 Working days 
• National- Rest of South Africa : 3-5 Working days